You probably noticed after reading chapter 12, but this is the official post. We're moving! I'm not going to get into details but it involved the fact that LJs accounts are not as flexible as other blogs. But you shall not worry, this blog will be updated now and then, BUT the official website will be another one.
Hana to Mame's New Home! VISIT US!
We'll miss you guys.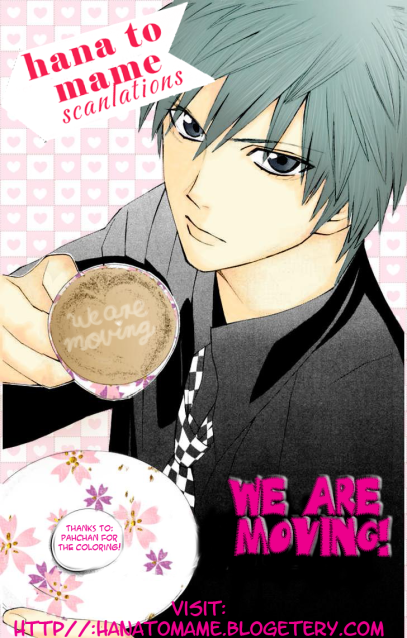 Current Mood:
contemplative